Here's a quiz I've been thinking about making for a while (indeed, ever since seeing number 1...) . I wanted the theme to be "time passing" notices, but I couldn't actually find enough. That's why I don't make more quizzes - my dvd collection is just too small. And obviously, this should be easy for my family...
Anyway, in true-o quiz style, there are two B&W to suggest I'm cultured and well-watched, there's a nigh-on-impossible one, there's one that's really cheating and it's got 11 questions, just to be contrary (though the last question has two pictures, because it's super tricky)
All you got to do is name the movie. And if you like, point out how I cheated...
1
2
3
4
5
6
7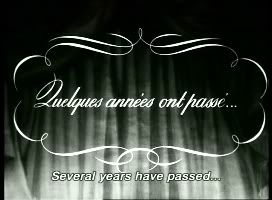 8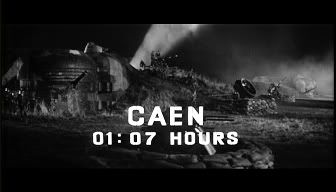 9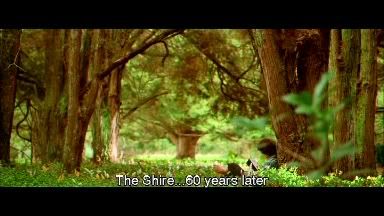 10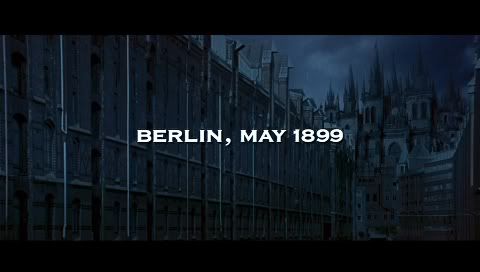 11